TCG I choose you!
A few reasons you might want to consider grading with us.
Australian-based

Graded by TCG card enthusiasts with extensive knowledge and expertise on Pokemon

Your cards are insured while in our care

All cards will be handled with the utmost care and stored securely in fire proof safes whilst with our team

All cards are given sub-grades in the price- We believe you should know and understand exactly why your card received the grade it did

Premium designed cases and labels

We use commercial grading equipment to authenticate and grade your cards

Our Website has a pop report and verification page to keep track of every card every graded by us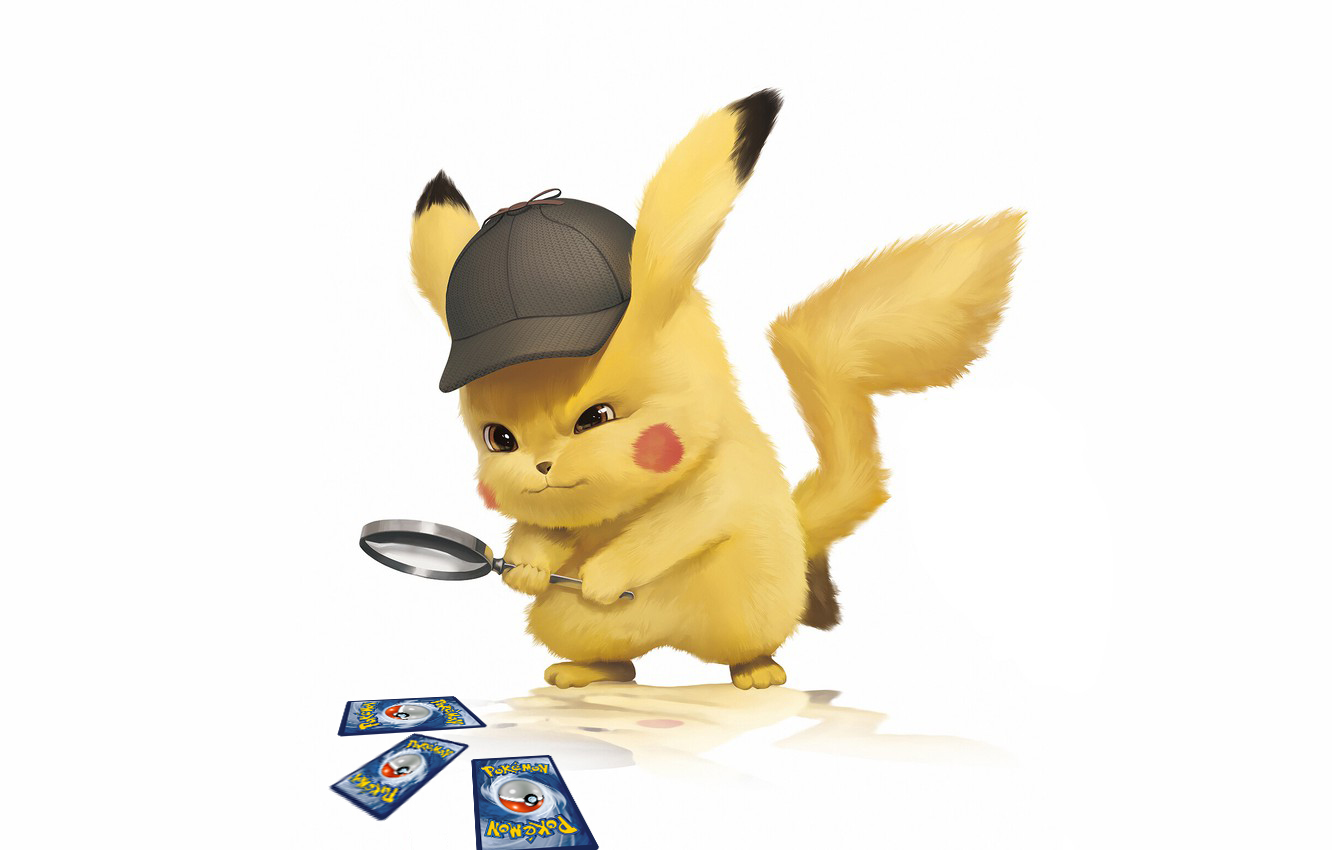 Why get your
cards graded:
There are many reasons why people get their cards graded. Here are our top 3 reasons:
We check and make sure your card is authentic and a genuine product made by the Pokemon card company. This helps take the guesswork out of what you are buying.
Grading your cards adds value to them. No doubt about that. Card collectors and buyers all know the premium a highly graded card can add to both the current and future resale value of a card. For a small outlay to grade a card, a card's worth can be significantly increased.
Added Protection is an additional reason we suggest you get a card graded with us. All our cases are made of hardened acrylic and are ultrasonically welded, ensuring a quality protective seal is achieved.
Cards we won't grade
Any cards that we consider unsuitable for grading at our discretion will be returned in their sleeves and card savers with your package including, but not limited to cards subject to the following:
Counterfeit

Altered cards

Bleaching

Re-backing

Dent removal

Re-colouring

Artificial toning

Miscut

Trimmed

Pressed