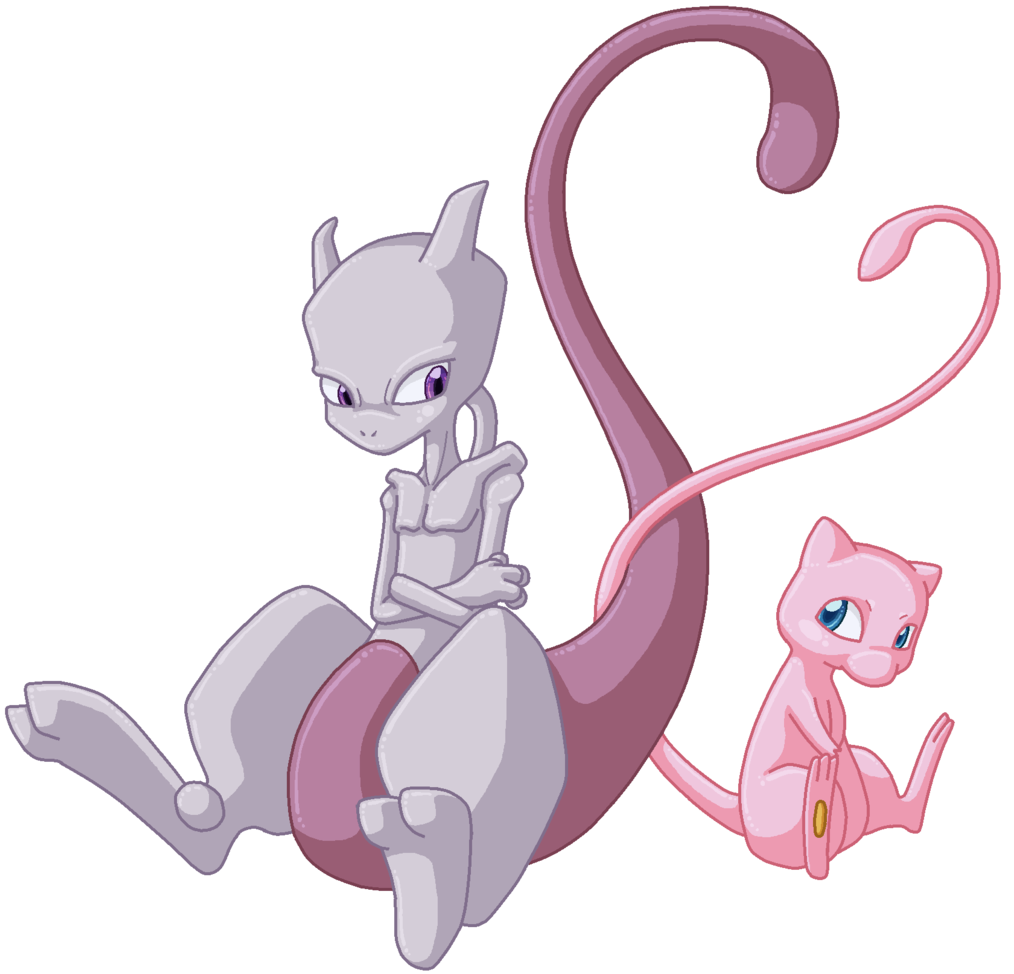 About Us
Bringing the joy back to grading.
As a team of TCG Pokemon collectors ourselves, we know all too well the frustrations of having to send your valuable cards overseas and waiting long periods for their return and want to bring back the joy to grading.
We also recognise that valuable cards deserve a premium grading look as not to detract from the unique and special qualities of each card. Here at TCG Trading Card Grading, we offer professional and premium grading services and features right here in Australia. Meaning you get a premium grading service with faster turn-around times at a competitive price. We also think our design is pretty neat and something that sets us apart from the rest of the pack. We look forward to expanding in the future and with your help and feedback can't wait to see what the future holds.