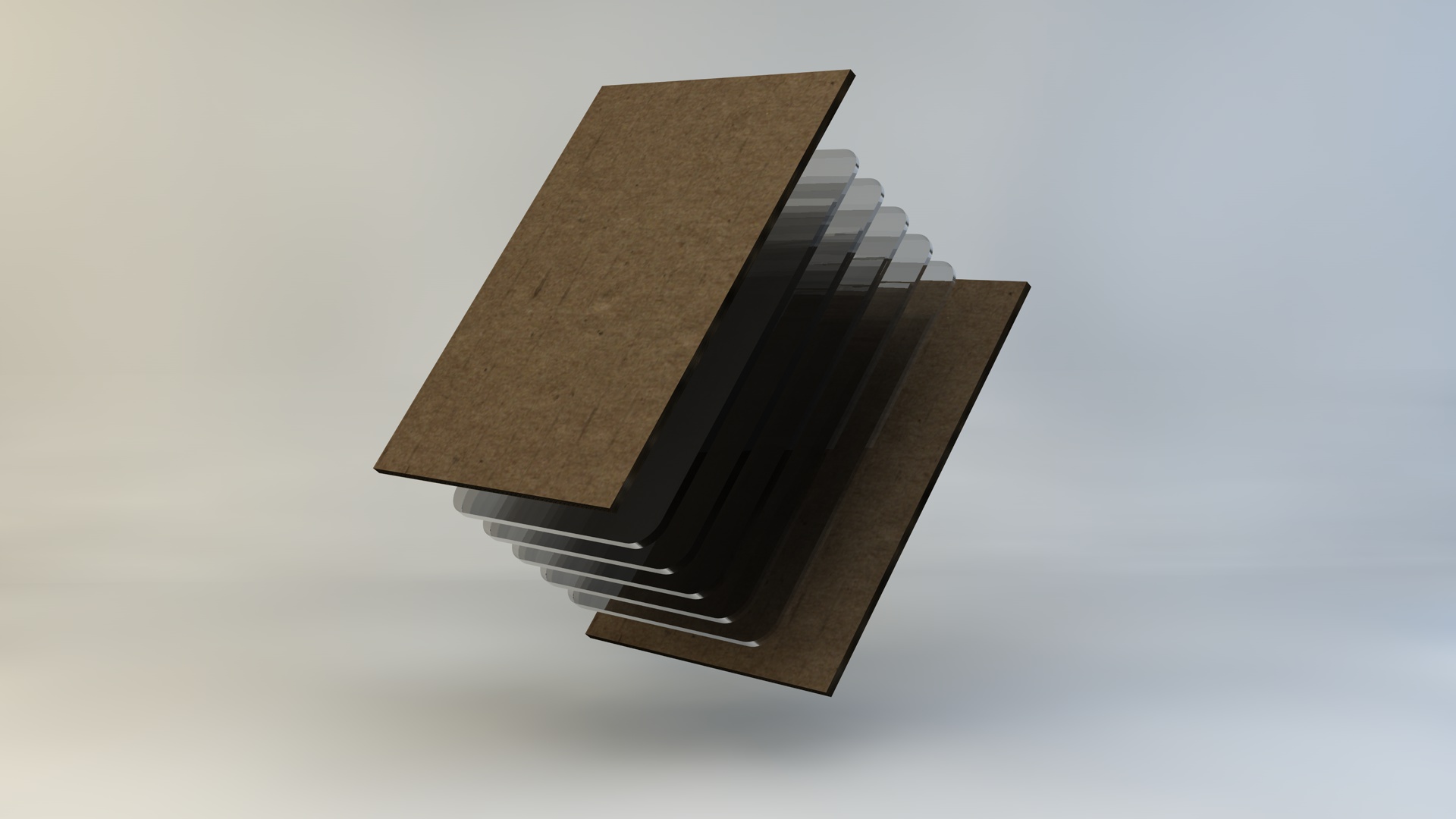 Trading Card Grading
Packing Guide
Some helpful information on how to pack your cards before sending them in for grading by TCG. Before you begin packing your cards we recommend the following items:
Ultra Pro card sleeves are what we recommend but you can use any brand just make sure they are clear polypropylene, no PVC / acid free sleeves.
Use Ultra Pro Card Savers 1. Do not use hard acrylic cases, top loaders or any other kind of holders as they may damage your cards.
Cut two corrugated cardboard pieces out to a size a bit larger than the card savers. Place your sleeved cards between the two pieces.
Use a couple Rubber bands. Make sure they are NOT too small and tight around the cardboard. Rubber bands are great as they do not leave residue and are easy to remove.
You can use bubble wrap, shredded paper, a padded bag, styrofoam balls etc.. to secure the contents inside a box.
Make sure the box has room to fit your cards with space around it to use packing material of your choice. We strongly recommend using a box but a padded mail bag can be used as well.
Always good to have a permanent marker or pen ready to write down order number and any other details needed.